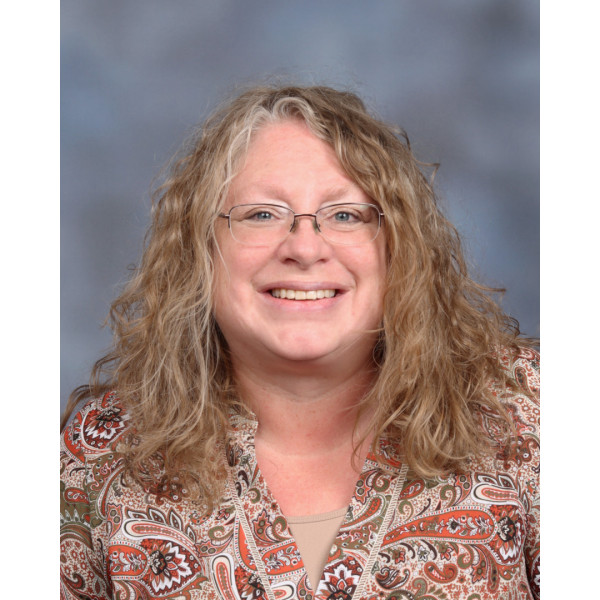 Ame Jensen
PEAK Time Coordinator
After 12 years of teaching, I am excited for the opportunity to teach and coordinate our PEAK Time Program. I look forward to getting to know each of our students during PEAK, Makerspace and mini classes. I love to create and can't wait to see what they can do.
Kathy Price Collins
Beverly Taylor Sorenson Instructor
Kathy Price Collins is super excited to be the art specialist for the Beverly Taylor Sorenson arts program here at Rocky Peak! She has taught in the Jordan District for 33 years, and can't wait to meet each of the students in the Peak program. During her free time, she likes to travel, cook and spend time with her 21 grandchildren.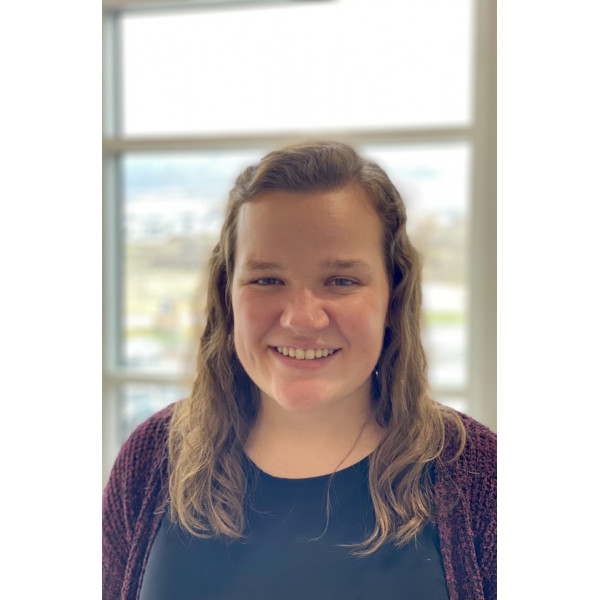 Britni Casidy-Rice
PE: Majestic PEAK Specialist/6th Grade Teacher
I am very passionate about teaching, especially when it comes to health! We have so many different aspects of health in our lives and I am so excited to teach our kids about all of them!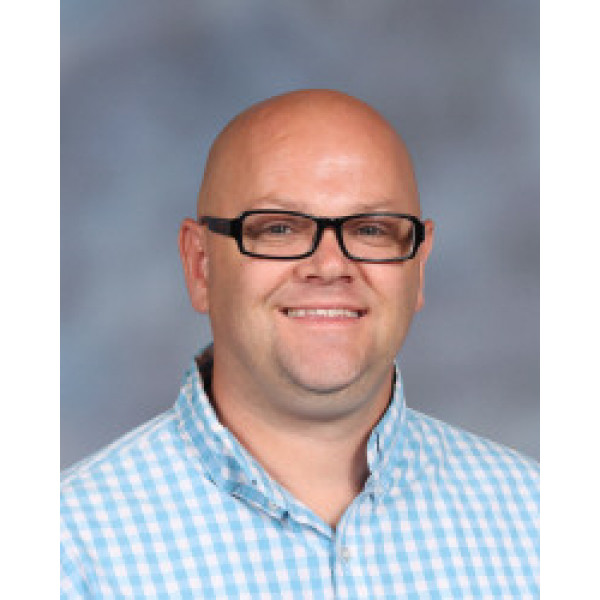 Jacob Southworth
PE: Hidden Valley PEAK Specialist/4th Grade Teacher
The best thing I love about PEAK Time is the opportunity to teach the kids how to stay active. I enjoy introducing many activity and sports to the students.