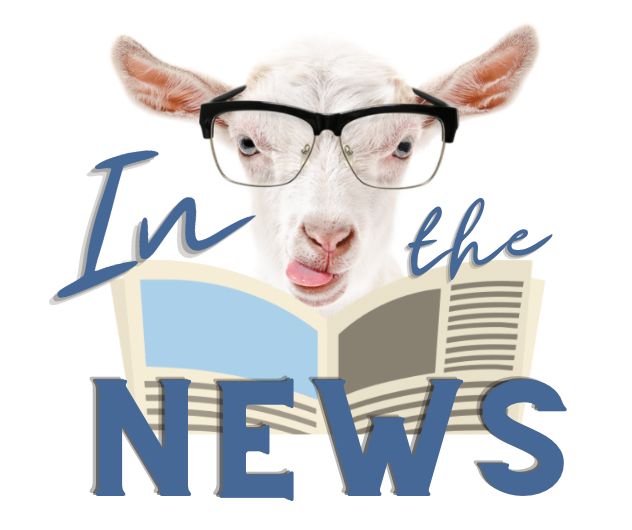 Rocky Peak Virtual Elementary Principal and Teachers have made the news! Check out the articles:
'Everything is innovative,' Teacher in Jordan School District masters virtual learning
By John Franchi, Posted at 7:15 AM, Nov 14, 2022 and last updated 7:15 AM, Nov 14, 2022 https://www.fox13now.com/news/local-news/everything-is-innovative-teacher-in-jordan-school-district-masters-virtual-learning 
---
Schools won't ever look the way they used to, either - CNN.com
Analysis by Zachary B. Wolf, CNN Updated 8:00 PM ET, Mon March 22, 2021 https://www.cnn.com/2021/03/22/politics/what-matters-march-22/index.html
---
This Utah school district is committing to a virtual future beyond the pandemic
Jordan School District will launch three virtual schools in the fall to continue online learning.
By Courtney Tanner  | March 12, 2021, 9:20 a.m.| Updated: March 15, 2021, 9:33 a.m. https://www.sltrib.com/news/education/2021/03/12/this-utah-school-district/
---
What does education in Utah look like, post-pandemic?
By Marjorie Cortez@DN_Marjorie  Mar 14, 2021, 10:00pm MDT https://www.deseret.com/utah/2021/3/14/22320327/what-does-education-look-like-utah-schools-after-covid19-coronavirus-pandemic
_________________________________________________________________________________________
'Everything is innovative,' Teacher in Jordan School District masters virtual learning
By: John Franchi 7:15 AM, Nov 14, 2022
https://www.fox13now.com/news/local-news/everything-is-innovative-teacher-in-jordan-school-district-masters-virtual-learning