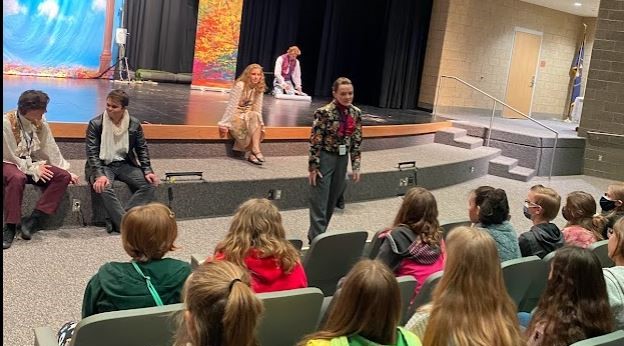 Our next field trip is 2/13 to
Capitol Theater to see: Sleeping Beauty
Sign-ups for this field trip open up the 2nd Monday of January 1/9: Sign-up link
Field Trips and Presentations
There will be several opportunities for students to go on field trips or experience a presentation at our school. We have the unique opportunity where our field trips are k-6. This means that siblings can attend the same field trip.
If you want to be a volunteer, please contact Ame Jensen via email ame.jensen@jordandistrict.org to fill out the necessary forms and training. Chaperones will get first priority in signing up their student for the field trip.
Check out the calendar below.