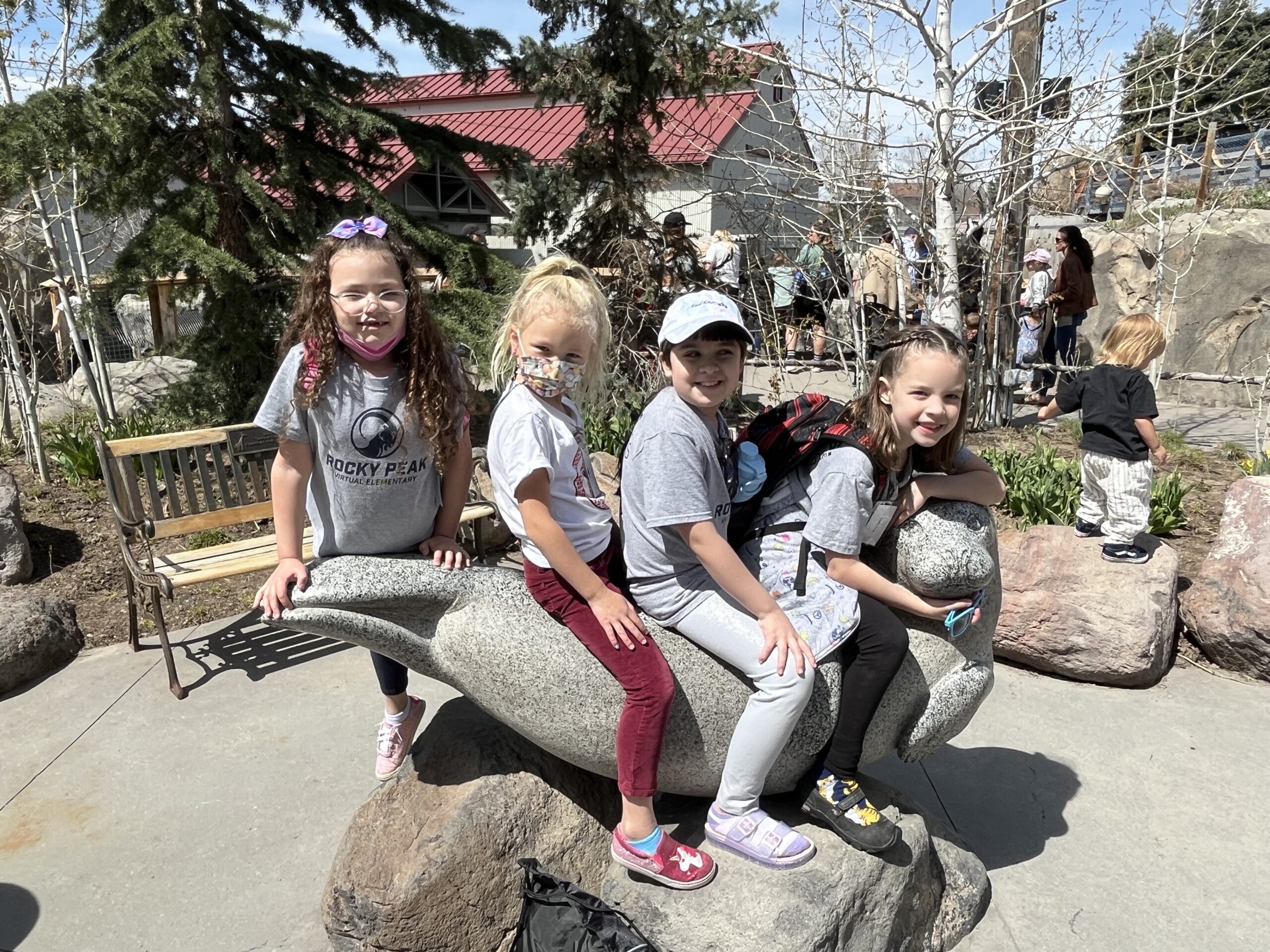 New Sign-ups the 1st Monday of the Month in Mr. Menlove's newsletter.
2023-2024 Field Trips and Assemblies
There will be several opportunities for students to go on field trips or experience a presentation at our school.  We have the unique opportunity where our field trips are k-6.  This means that siblings can attend the same field trip.   Any questions reach out to Ame Jensen ame.jensen@jordandistrict.org
Check out the 2023-2024 calendar below.