Rocky Peak Virtual Elementary School is a tuition-free online/virtual school for all K-6 students in Utah. You can enroll now for the current 2022-23 school year. Rocky Peak Virtual provides a complete virtual curriculum in English Language Arts, Writing, Math, Science, and Social Studies.
Enrollment is OPEN for the UPCOMING 2023-2024 school year starting August 2023. Please complete the form below to start the enrollment process the upcoming 2023-2024 school year at Rocky Peak Virtual Elementary starting August 2023.
Click to Learn about Enrolling in Rocky Peak Virtual Elementary!!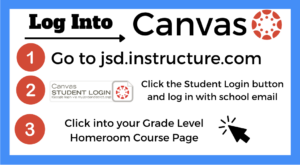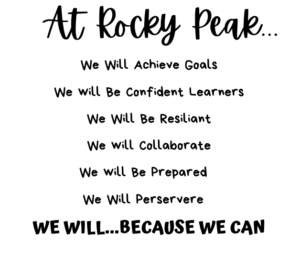 Two complete Virtual Choices in Learning for student flexibility and predictability:
Synchronous Choice - daily live virtual instruction with teachers and classmates

Asynchronous Choice - work independently on customized path, place, and pace of learning
Additionally, students may participate in optional PEAK Time providing in-person, hands-on learning in Science, STEM, PE, or the Arts.
Rocky Peak Elementary is part of the Jordan Virtual Learning Academy, which includes Kelsey Peak Virtual Middle & Kings Peak High.
Additional questions about which choice is best for students, please contact the school at 801-567-8480