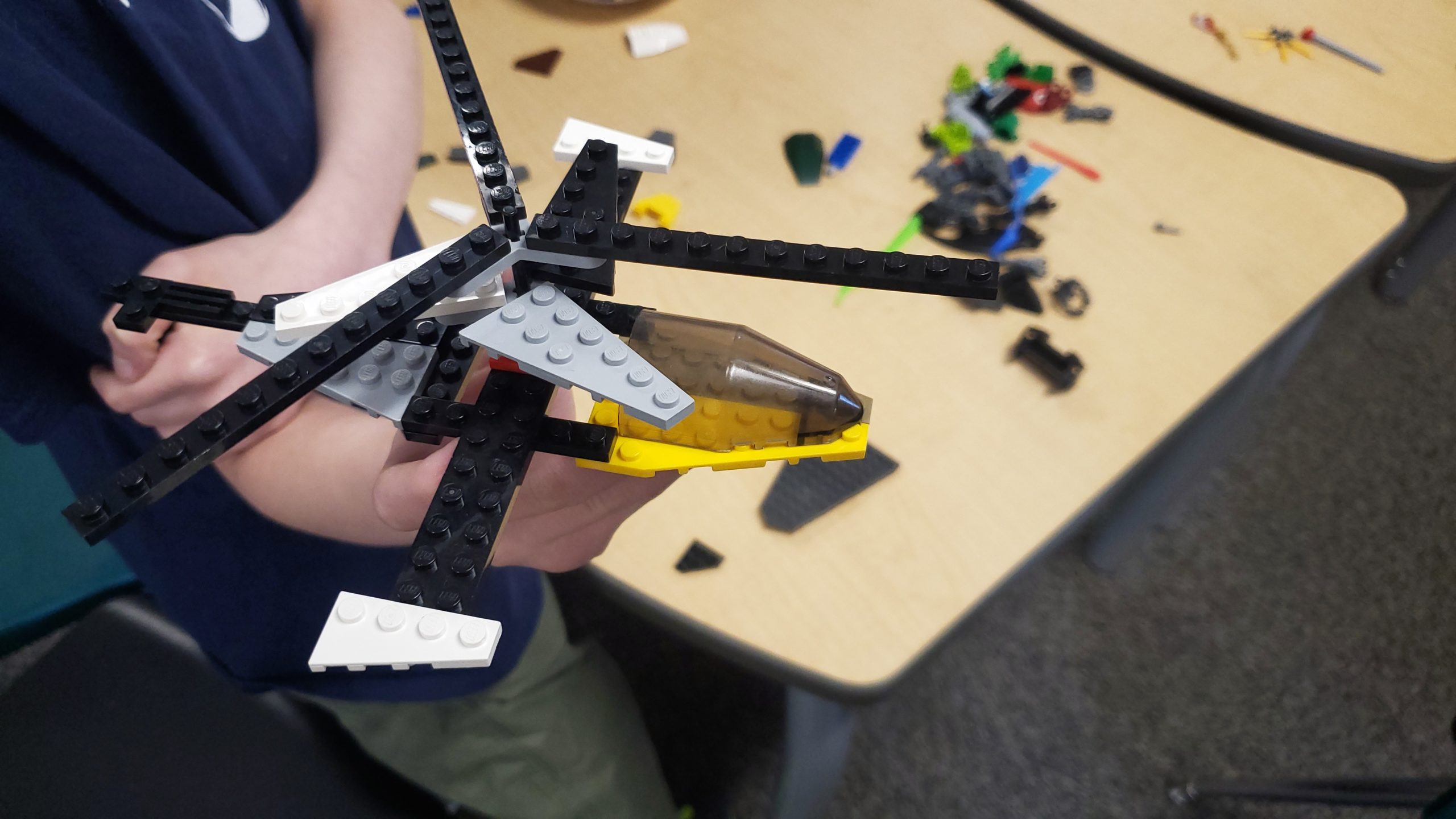 Fridays 8:30-10:00 a.m.
Check below for classes and sign-up information
Our makerspace is located at our Majestic Campus. It is a collaborative work space filled with supplies for making, learning, exploring and sharing. We have created a place with many creative supplies for our students to create many great things endlessly. Students can either participate in the weekly spotlight activity or create something different on their own...or both!
Spotlight Classes teach students how to create with a particular supply we have in the Makerspace, so upon return they are familiar with that supply and can create something unique. See below for the calendar.
---